Pension & Retirement
Pension & Retirement Information
Questions regarding pension should be directed to the Western Conference of Teamsters Pension Trust at 1-800-531-1489. Applications to apply for benefits are available at our Butte office.

Questions regarding changing your address, updating bank account information, or tax forms should be directed to Prudential at 1-800-336-3387.

UPS Teamsters interested in signing up for 401(k) tax deferred savings plan should reach out to Prudential at 1-800-537-0189.

Public employees can get information regarding PERS by calling the Montana Public Employee Retirement Administration at 1-877-275-7372.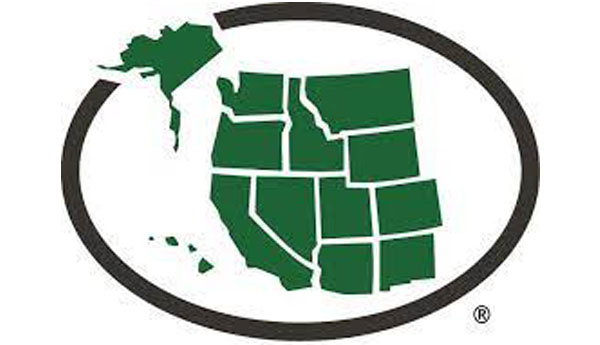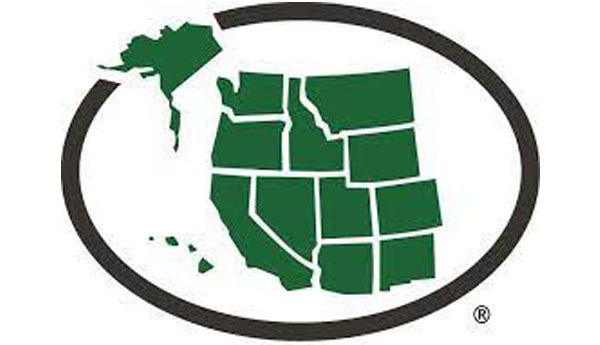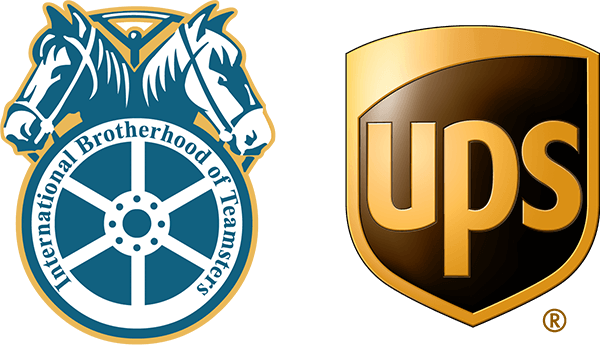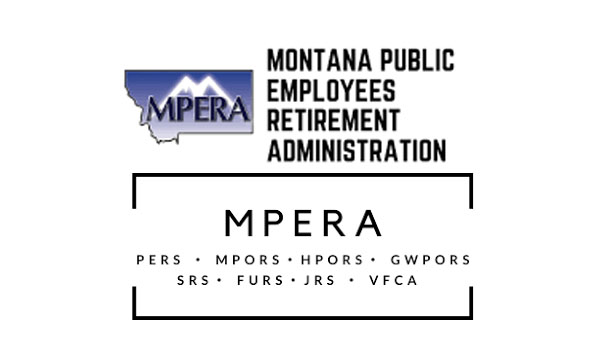 Page Last Updated: Oct 04, 2022 (12:03:00)